Best of 2018
At the beginning of 2016, I set a goal to read 50 books. I read 40 books that year. "50 sounds like a lot", I said to myself, and the following year the goal was to read 30 books. By the end of 2017, it was 20 books. After that, I thought my life had become busier, and I didn't have as much time to spend on books.
So in 2018, reading one book a month sounded like a good idea. Guess what. I've read only a couple of books this year. Conclusion — your goals affect your productivity. The greater the plan, the more effort you make.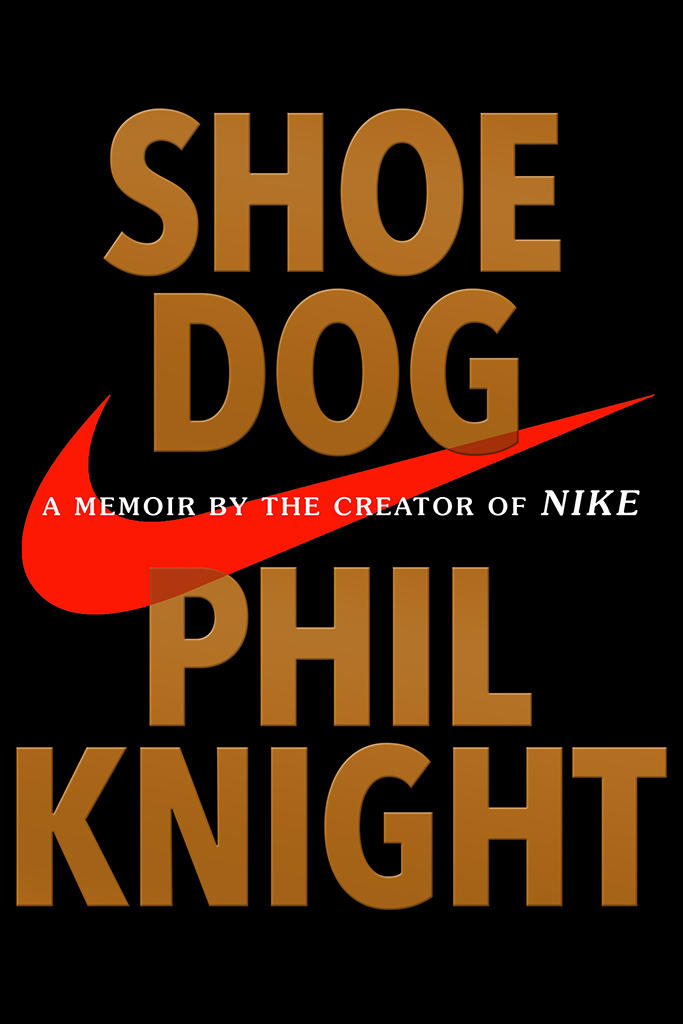 "Shoe Dog" by Phil Knight — 5/5.
Films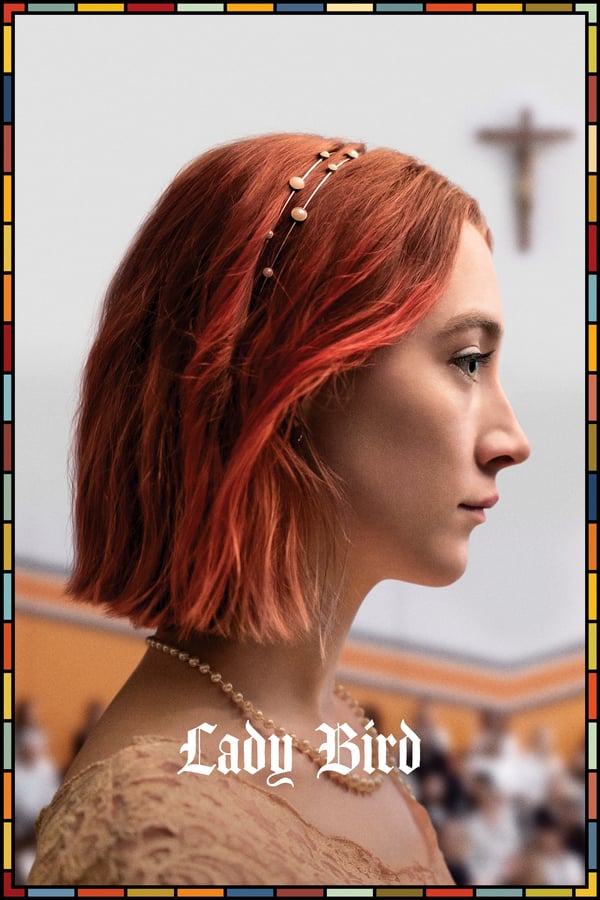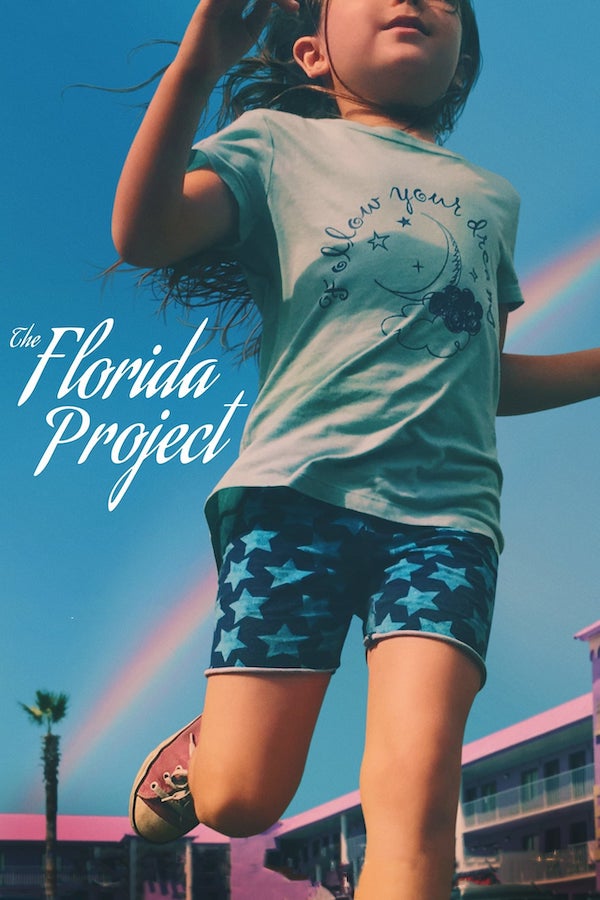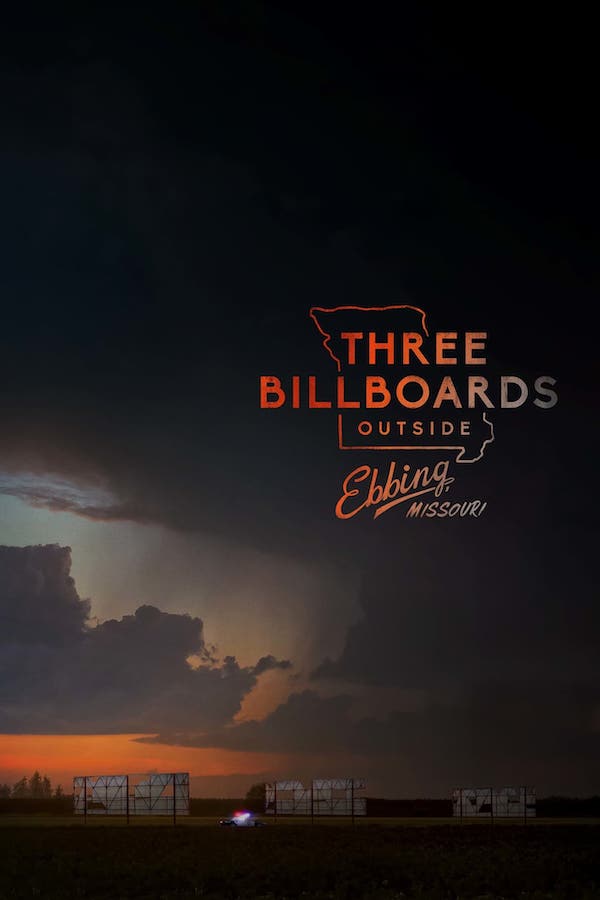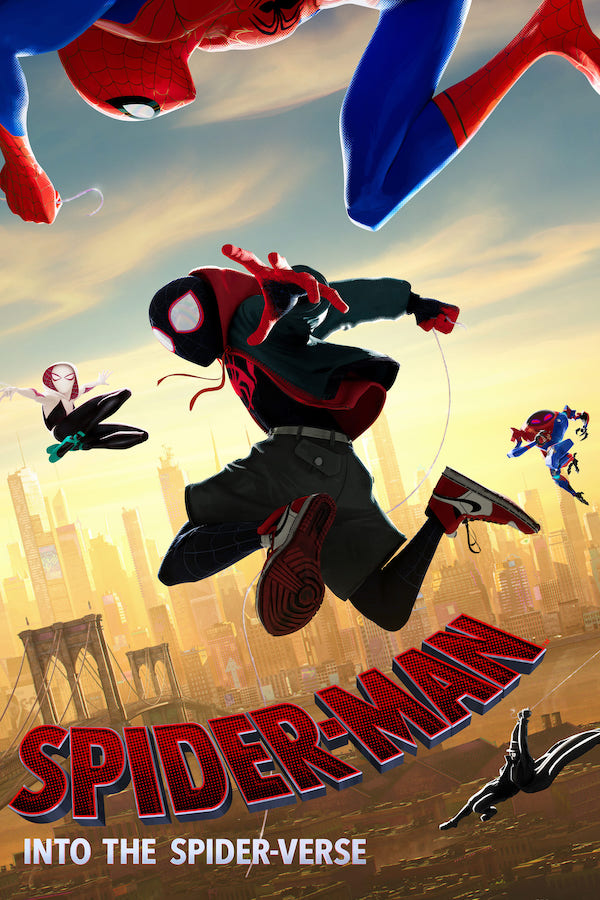 "Lady Bird". Funny, heartbreaking and beautiful. — 9/10
"The Florida Project". Visually pleasing. A little adventure into childhood. — 8/10
"Three Billboards Outside Ebbing, Missouri". Rural America is not what we've seen in "La La Land" last year. — 9/10
"Crystal Swan" — 9/10
"Eighth Grade" — 8/10
"Spiderman Into the Spiderverse" — 8/10
TV Shows
2018 was the year when I finally watched "Friends".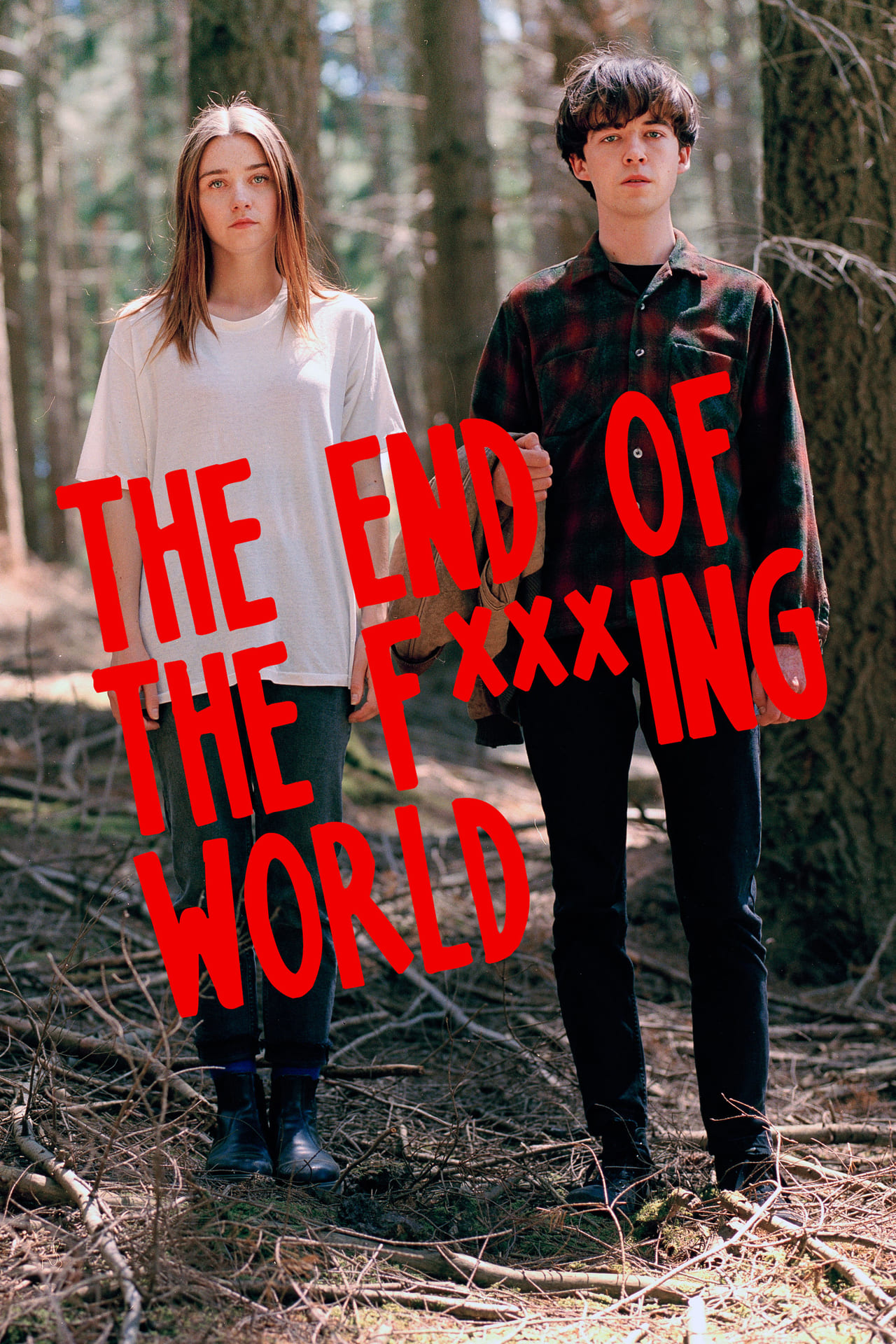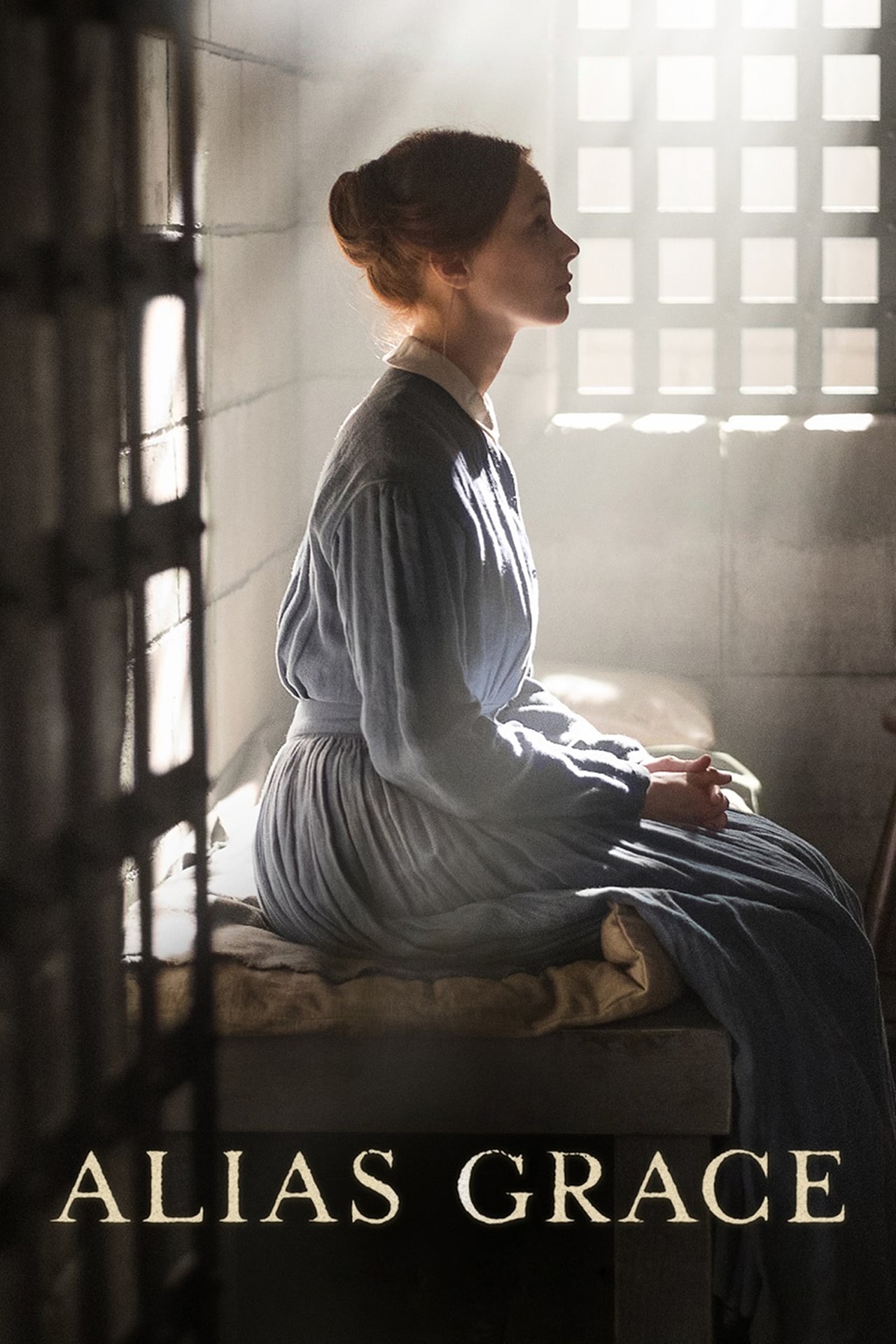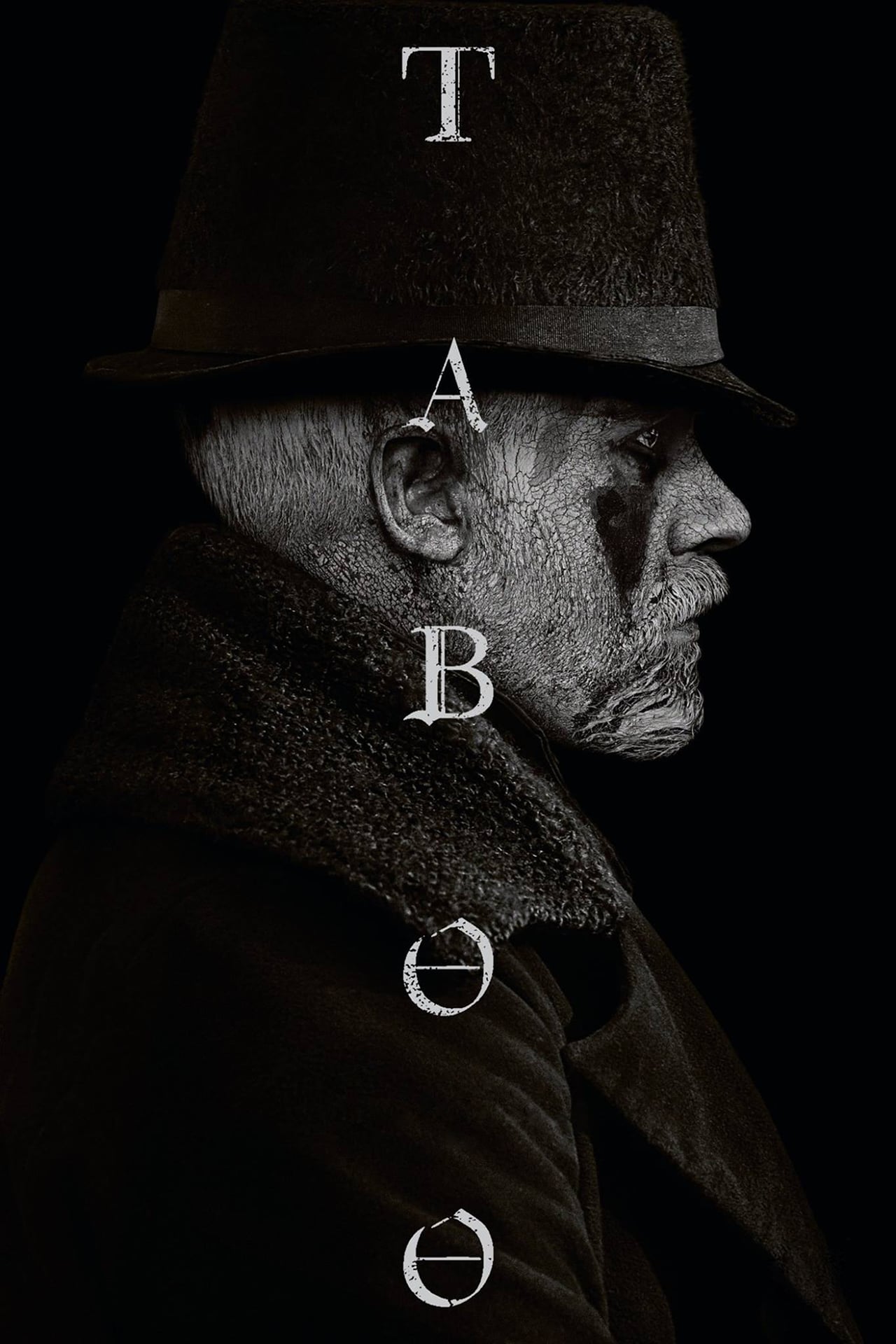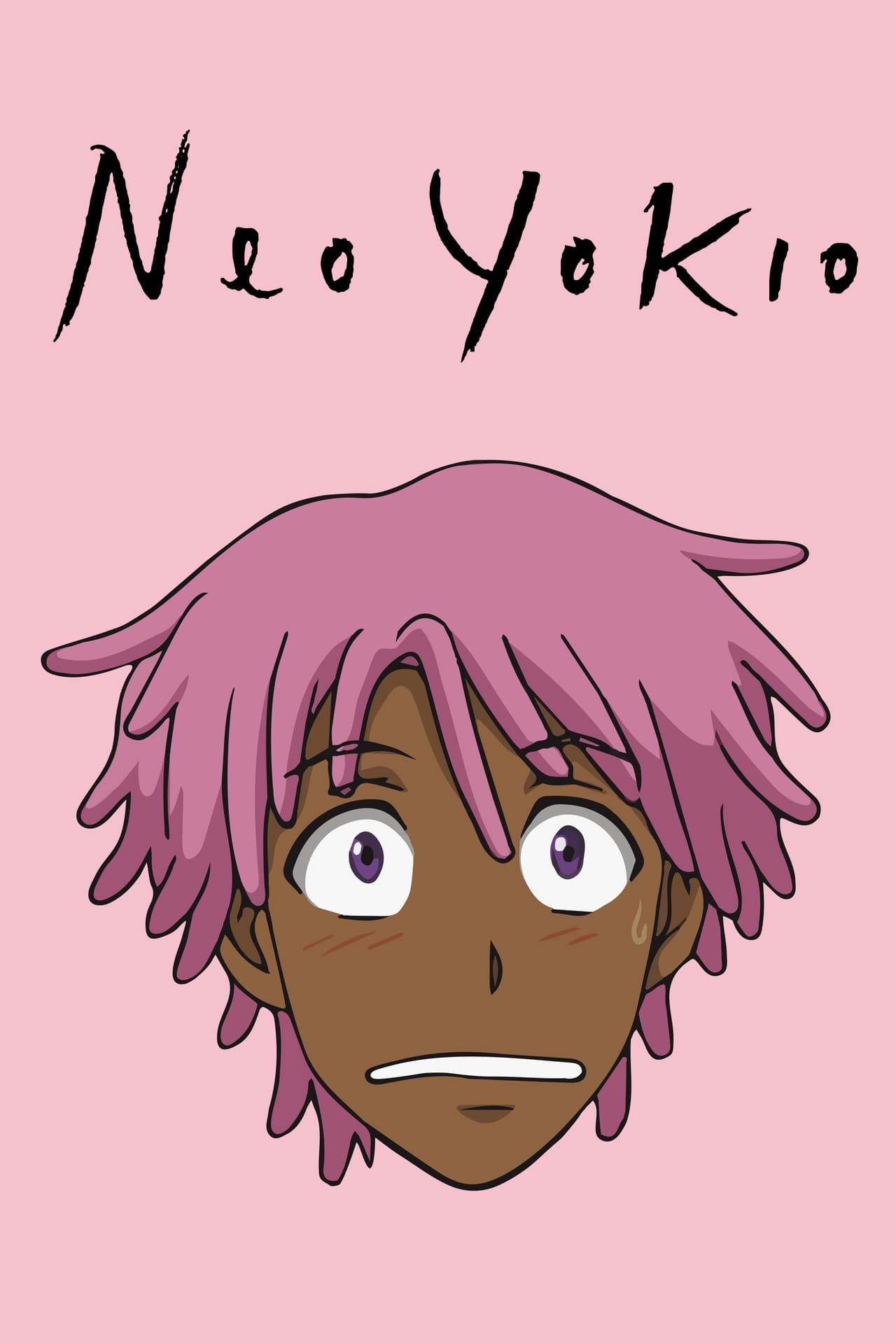 "The End of the F***ing World" — 9/10
"Neo Yokio" — 8/10
"Taboo" — 9/10
"Alias Grace" — 8/10
"Friends" — 10/10
Podcasts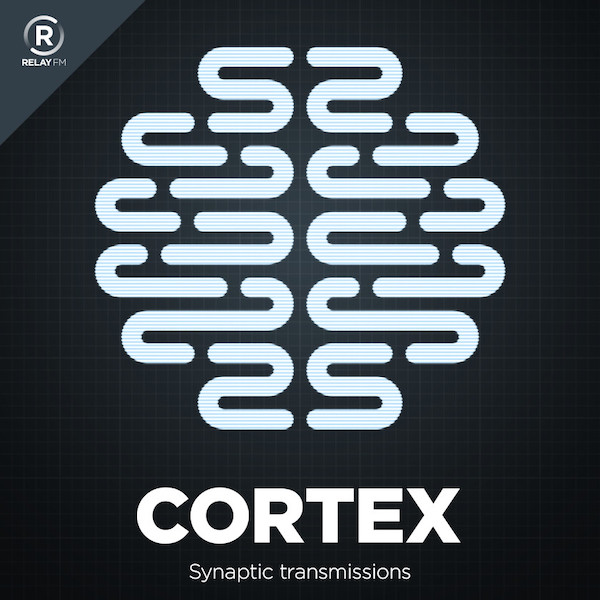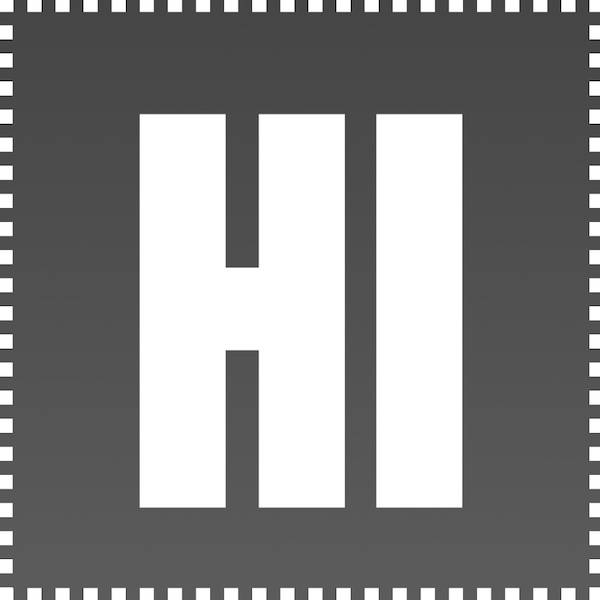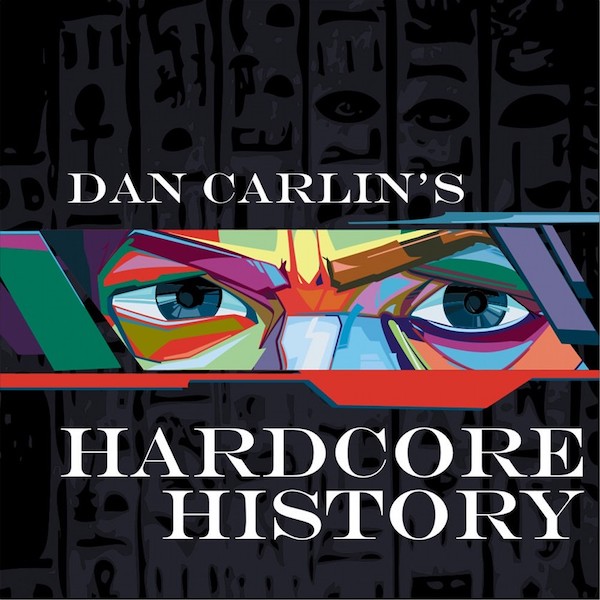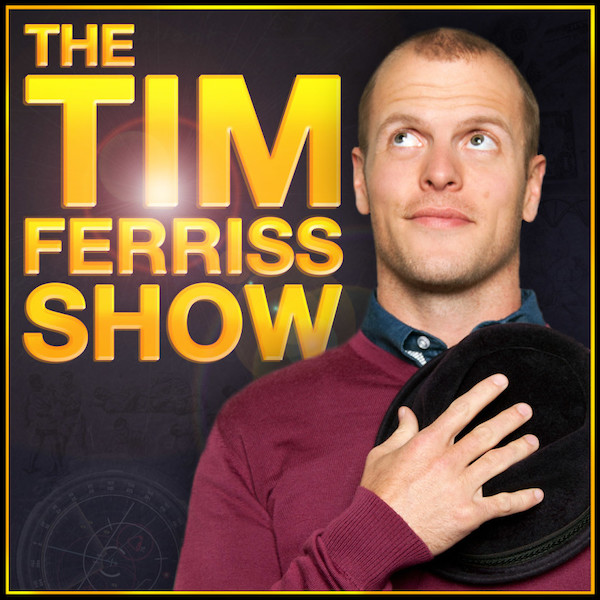 "Cortex":
"Hello Internet":
"Hardcore History":
Articles